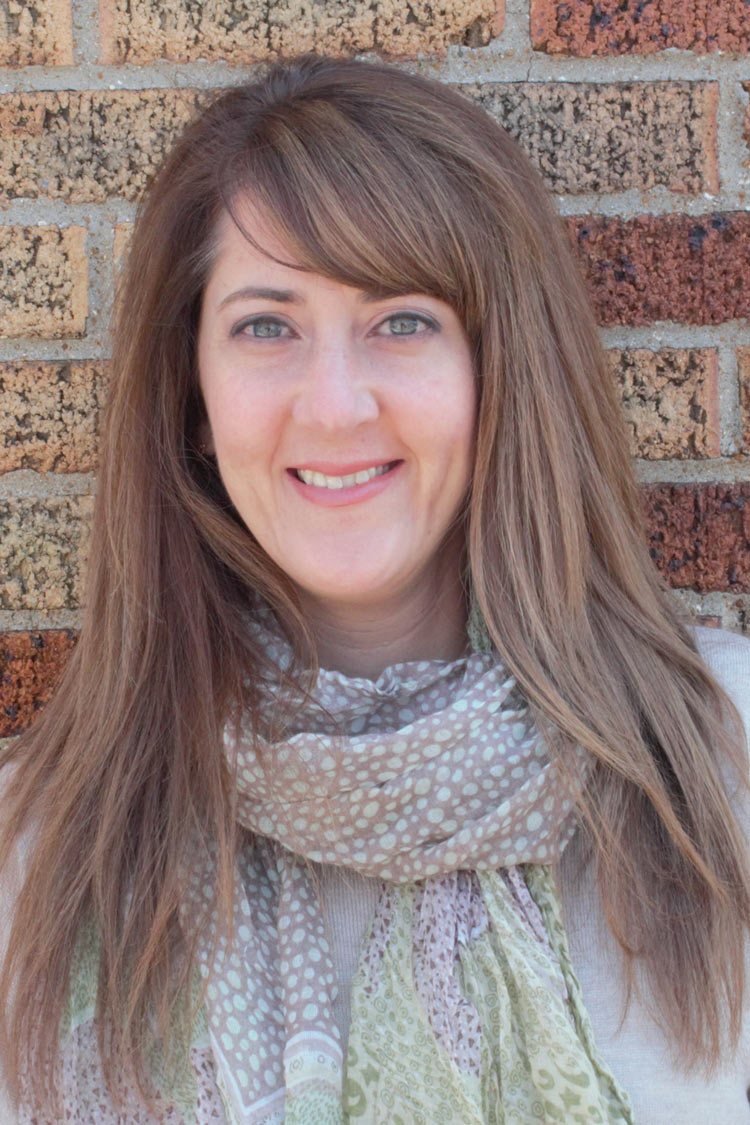 About Shoofly
The travel & hospitality industry is competitive, and it takes something extra to stand out. You aren't just selling a service – you're selling a unique travel experience. With lush, tangible descriptions my travel writing will evoke all five senses and engage your readers. It will rouse their imaginations and draw them into the world you have created. But daydreams aren't enough. I combine inspired fantasies of travel with clear and convincing copy to convert those dreamers into buyers.
As a travel copywriter, I deliver high-quality content for:
Hotels and Resorts
Spa & Wellness
Travel Agencies and Tour Operators
Vacation Rentals
B2B Businesses in the Travel Industry
Destination Marketers
Travel Website Designers
Restaurants, Bars & Microbreweries
Adventure Travel
Outdoor Gear Retailers
Sign up for my monthly newsletter and receive updates, special offers, and a free download of my special report 5 Critical Mistakes Travel Marketers Make - And How to Fix Them.
Book a Complementary Consultation Today
Ready to get started? Contact me to schedule your free consultation?