About Me (And why I love being a professional travel copywriter)
My two biggest passions in life are writing and travel, and I am so grateful to be able to combine both into a profession that I love! I'm a travel copywriter who lives what I write.
Over the years I've collected a few stamps in my passport and a Masters Degree in Professional Counseling along the way. I've lived on both U.S. coasts, backpacking across the vast and stunning Tahoe National Forest, hiking the rugged terrain of the Appalachian Trail, and visiting just about everywhere in between.
I've spent some time in a brightly colored yurt in Kazakhstan, discovered how to stay warm in a self-constructed igloo in the mountains near Tahoe, and celebrated St. Patrick's Day by savoring a perfectly poured Guinness in an Irish castle.
Whether I'm night-kayaking on a bioluminescent bay off the coast of Vieques or taking in a Cardinals game with friends in my current hometown of St. Louis, MO, I strive to live life completely.
My Approach
That same passion and enthusiasm is what I bring to the writing projects needed to help your travel business achieve the next level of success. On top of that, I have completed training courses by Nick Usborne (one of the premier web copywriters in the business today) and Steve Slaunwhite (the B2B copywriting expert.)
My training and experiences help me to craft a compelling message that will connect you with your travelers, generate leads, and persuade them to book with you.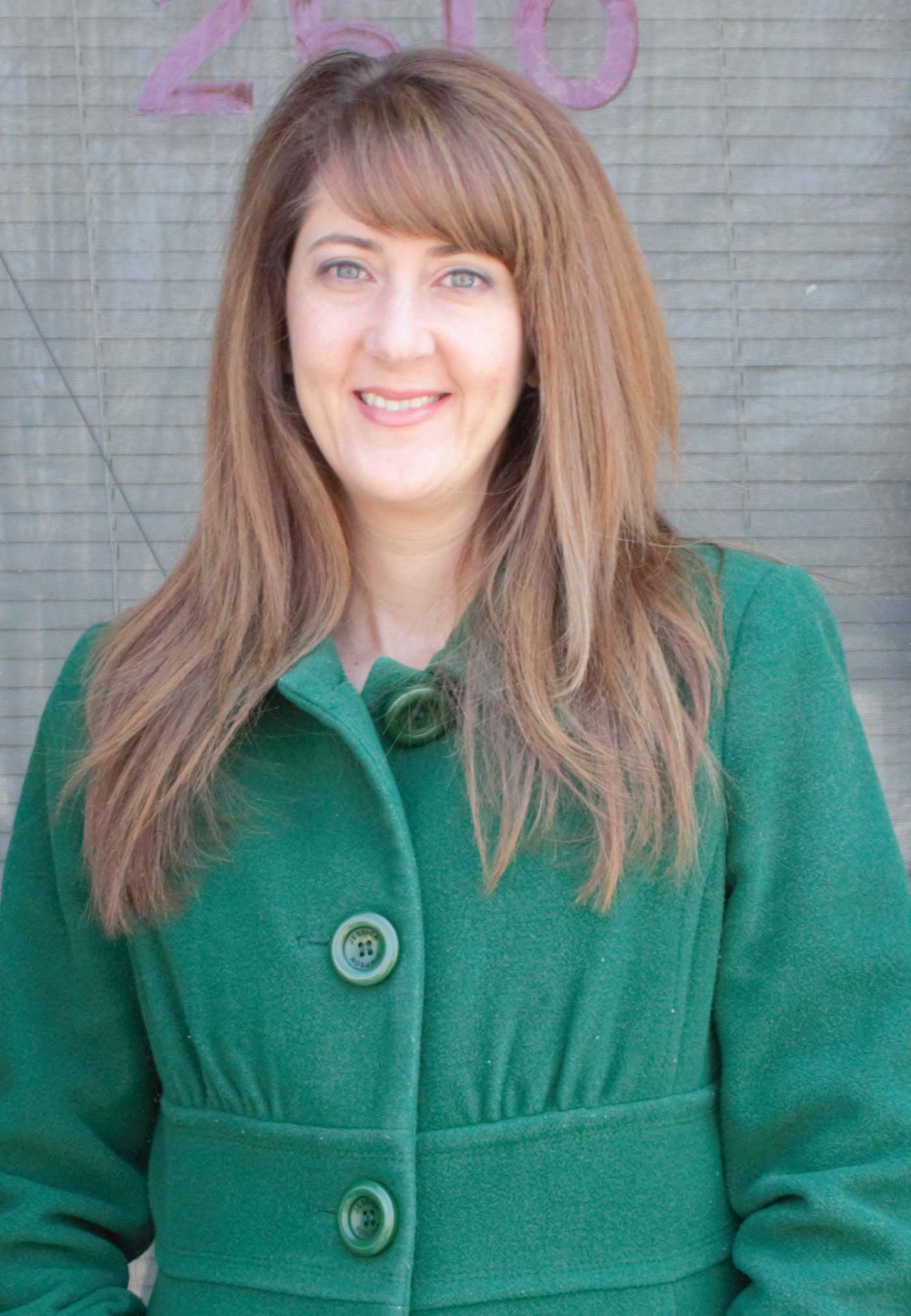 Sign up for my monthly newsletter and receive updates, special offers, and a free download of my special report 5 Critical Mistakes Travel Marketers Make - And How to Fix Them.