Brochures & Newsletters
Well researched brochure and newsletter copy uses tone and style to convey important details about your destination while creating powerful and descriptive travel fantasies that persuade people to book with you.
Travel Guides
Travelers crave information, and if you provide them with relevant and meaningful details, they're more likely to book with you, not a competitor. Create well-crafted and inspired guides that add knowledge and value to the traveler's experience.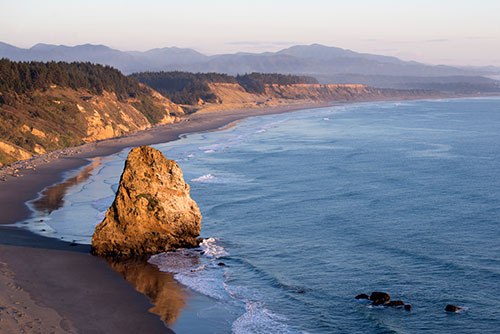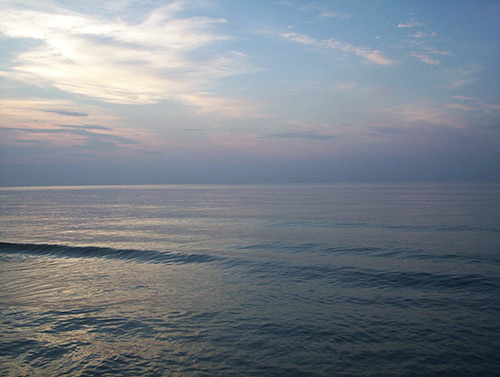 Ebooks
Ebooks are an easy and effective marketing tool that can be sold or downloaded for free to grow your subscriber list. Use them to show your authority in the industry and stand out from your competitors.
Press Releases
Is there something exciting or newsworthy going on with your travel business? A good press release tells your story in a compelling narrative that travelers will be drawn to.
Sign up for my monthly newsletter and receive updates, special offers, and a free download of my special report 5 Critical Mistakes Travel Marketers Make - And How to Fix Them.
Book a Complementary Consultation Today
Let's chat about your travel writing goals.