Travel Content Marketing
What is Travel Content Marketing?
If you plan to market your business online, content marketing is a must-have strategy. Travelers no longer want advertising. They want information. They want to know what's in it for them.
Simply put, content marketing is creating high-quality, useful content and sharing it for free through social media, blogs, articles, guides, etc. You connect with your travelers by providing valuable information, earning their trust. They respond with loyalty. Prospects become customers. Customers become repeat buyers.
And it's incredibly cost effective. As a matter of fact it is one of the most affordable forms of advertising. The ROI is high on a blog post or travel guide that is shared on social media and then gets linked back to your site, driving traffic and sales.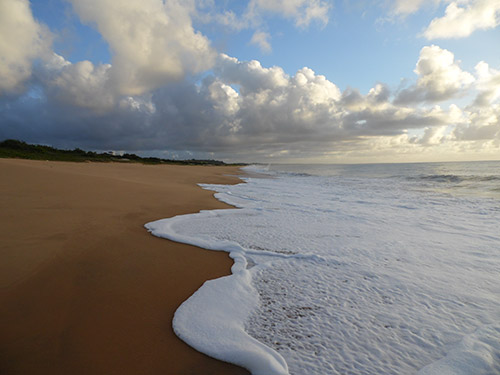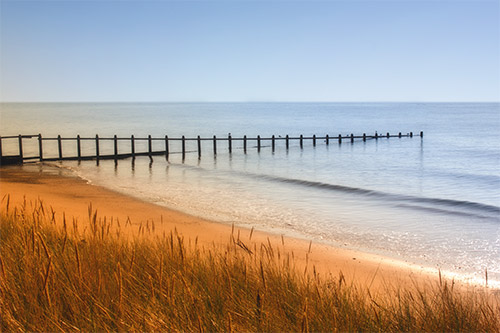 How does it work?
My job is to create a cohesive strategy that unifies the different types of content marketing that make sense for you in order to achieve maximum results.
I conduct market research to determine what type of travel content your prospects are looking for – what type of information will build trust and generate qualified leads.
Then I combine that with your company's values and unique selling proposition to capture what you are about while attracting traffic to your site.
I proactively promote this information in the places where your travelers hang out online.
Travel Blogging
The travel industry today is driven in large part by online reviews and word of mouth on social media. Blogging is an integral part of your content marketing strategy.
Engage your customers with useful and entertaining articles.
Create an environment for interacting with travelers.
Add authority to your site by demonstrating your expertise.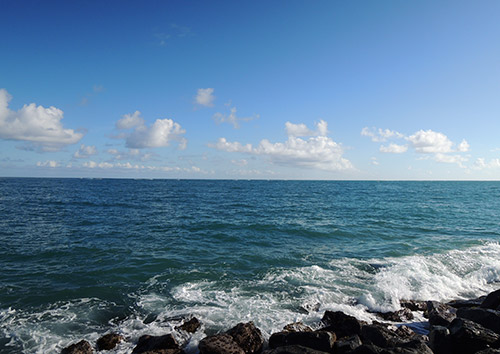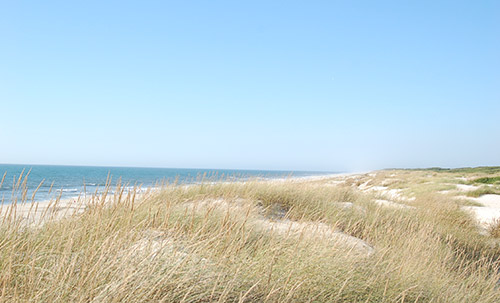 Social Media for Travel and Tourism
Once you have inspiring and informative travel content, it's time to share it. I've written a helpful report, 7 Ways to Make Social Media Really Work for You, that you can download for free. In it, I provide practical tips in how to get great travel content in front of your ideal prospects.
Video Scripts
You already know the impact high-caliber; professional photos can have on a travel or hospitality website. They are crucial. But online video is on the rise. It's predicted that by 2017, 69% of all internet traffic will be made up of video. (The Guardian)
Engage your travelers by telling a multi-sensory video story. Sixty seconds is all you need to get your message across. Add a scripted voice-over to lush, decadent images, and your travelers will be booking with you before that 60 seconds is up.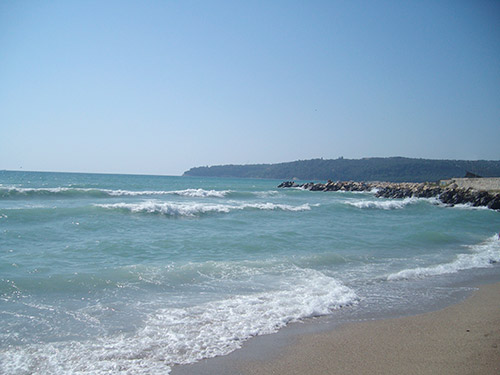 Sign up for my monthly newsletter and receive updates, special offers, and a free download of my special report 5 Critical Mistakes Travel Marketers Make - And How to Fix Them.
Book a Complementary Consultation Today
Feeling overwhelmed with the pressure to develop your travel content marketing? Confused about navigating social media? A carefully crafted and purposefully implemented strategy will transform your travel business and elevate you to the next level of success. Book your free Content Marketing Consultation today!