Your Website: Your Most Powerful Travel Marketing Tool
You know that enticing photos on your website draw travelers in, but you also need content. And it needs to be quality.
Vivid, multi-sensory copywriting creates a mental image in the traveler's mind. They get a whiff of cedar as they imagine themselves in the crisp mountain air. Dreaming of Italy, they taste the silky, bold tannins and dark spices of a glass of merlot. They can already feel the tropical Caribbean sun enveloping them as they click the mouse and book their next trip with you.
Make it Personal
Your brand has a unique voice and personality that should be conveyed through every piece of content. Are you laid-back or Lord Byron? Let the words on your site express your individuality. Your website is, in essence, your front door. Effective travel web copy invites your visitors in and makes them feel like they are already your guests.
Increase Sales and Conversions
Bottom line – Your website must turn those visitors into loyal customers.
Website copywriting is different than writing offline copy. You have on average about 10 seconds to make a good first impression before a visitor leaves your site. You need eye-catching headlines and compelling stories to stand out in the crowd, capture the reader's attention, and convince them to take action.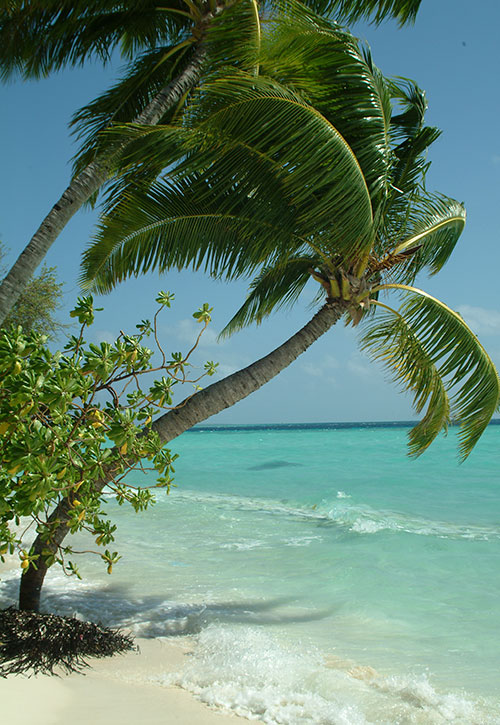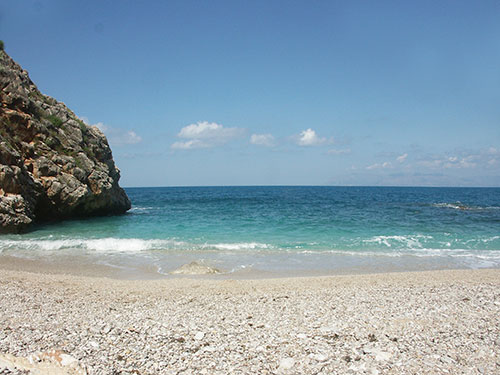 SEO: The Foundation for Successful Travel Web Marketing
No matter how compelling or persuasive your content is, if no one sees it, it isn't doing you any good. It is essential that your copy be SEO optimized.
SEO (Search Engine Optimization) uses keywords and strategies to help your website land at the top of the page when your prospects search for the travel and tourism services you offer.
Effective SEO copywriting involves a complete research and analysis to determine keywords that are highly searchable and specifically tailored to your audience. Those words must then be woven seamlessly and naturally into the web copy so that it is both easy to read and search engine friendly.
Sign up for my monthly newsletter and receive updates, special offers, and a free download of my special report 5 Critical Mistakes Travel Marketers Make - And How to Fix Them.
Book a Complementary Consultation Today
An unfinished or outdated travel website costs you sales. Contact me today to schedule your free consultation. We'll discuss how to upgrade your site and make it work for you to get more bookings.