E-mail Campaigns & Autoresponders
Great e-mail copywriting transforms your travel e-mail newsletter into an excellent sales tool, allowing you to communicate with your customers more effectively.
An eye-catching headline captures a traveler's attention and gets them to open the e-mail.
Relevant and interesting information engages a traveler and keeps them reading, building customer loyalty.
A compelling call to action motivates them to book with you.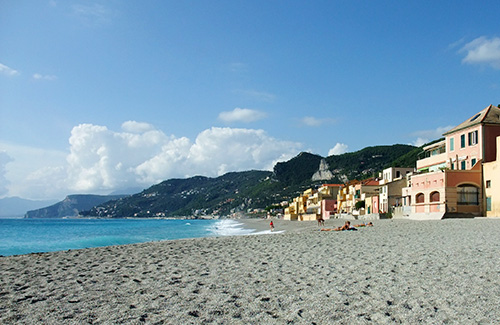 Ad Copy
Persuade travelers with a traditional ad and optimize your PPC ads to get the most for your money. Great ad copy is brief and digestible. It communicates clearly and simply with a persuasive call to action.
Landing & Sales Pages
Turn traffic into bookings with convincing copy on your landing and sales pages. Simple, clear and persuasive content showcases the value of your offer and boosts conversions.
Product Descriptions
Writing product descriptions can be time consuming. And you may find yourself struggling to come up with enticing and high-quality copy that is more than just a boring list of features. A convincing, natural product description builds trust when conveying the benefits of your product to your target audience. It's original, fits with your brand, and is optimized to boost SEO.
Sign up for my monthly newsletter and receive updates, special offers, and a free download of my special report 5 Critical Mistakes Travel Marketers Make - And How to Fix Them.
Book a Complementary Consultation Today
Let's discuss your email campaign needs and sales goals to come up with the sales strategy that's a perfect fit.